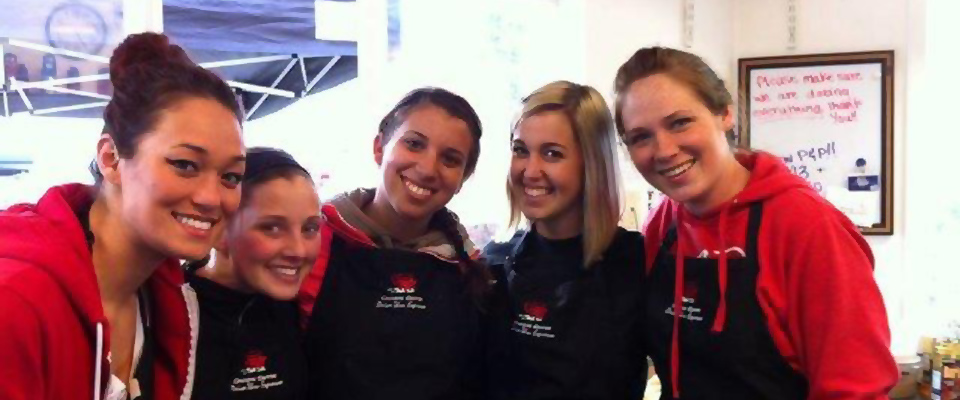 Employment:
Download Application
Are you friendly, upbeat, and passionate about a great cup of coffee? Would you like to work in an atmosphere that's fun and exciting? Come join our team at Cruisin Coffee.
We're always looking for bright, energetic people who love serving customers. All applicants must be 18 or older. Applications may be picked up and dropped off at any of our Cruisin Coffee locations or the Corporate offices. Or you can download an application here, fill it out and either fax it to us at 360-647-5815 or simply drop it off at your local Cruisin Coffee location.